Puppeteer
Dollhouse
Flag Tee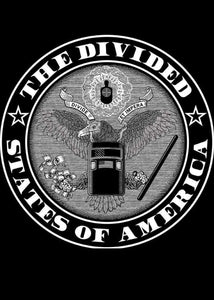 The Divided States of Am*rica
From the United States Seal to the brands Seal. if you didnt notice, we changed a few things up.
They're playing with us like a kids room.
Decipher our art for yourself, but the year 2020 showed us who cares about who.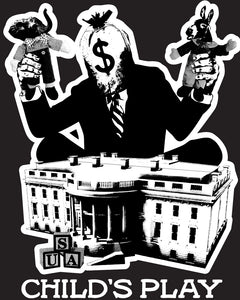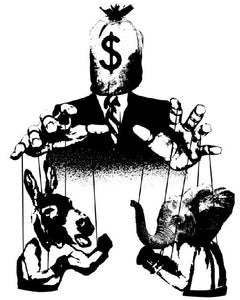 Who's in charge of who?
They call it "Special Interest". Or is lack of interest in the citizens?
Talk about your brand
Use HTML to format your text so it can be easily read. This text can be used to share information about your brand with customers.